All of our beds are tailored to meet your personal requirements in terms of size, shape, style and, of course, comfort. Each bed is finished with luxurious finishing touches that complement the decor and style of your bedroom and home.
To help our customers find the perfect bed, we've developed a complimentary and bespoke bed consultation service. Much like visiting a tailors, our bed consultation service ensures you find the optimal mattress to suit your sleeping preferences and needs. We cover everything from spring tension, bed size, support level, mattress materials, and the style of the mattress to ensure your new bed is uniquely yours.
Divan Types
Platform Top Divan Base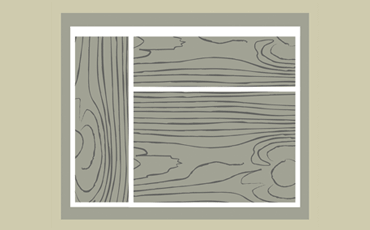 The solid top divan base has no pocket springs and provides a firmer feel
Firm Edge Divan Base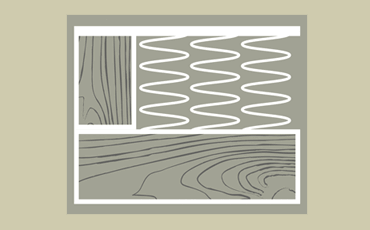 The firm edge divan base has pocket springs covering the sleeping area and a timber outer edge
Sprung Edge Divan Base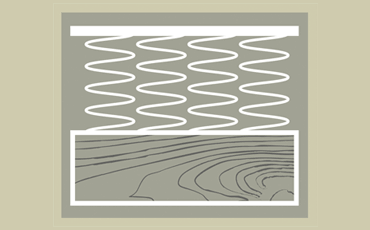 The sprung edge divan base has pocket springs supporting the mattress creating a supremely soft feel
Divan Style
Deep Divan Base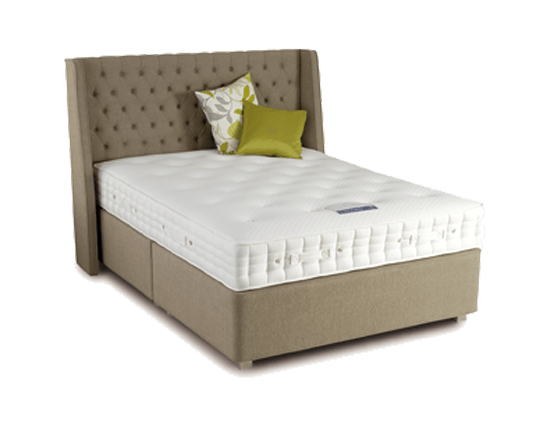 A traditional deep divan base comes with chrome castors as standard and can also include practical hidden storage
Shallow Divan Base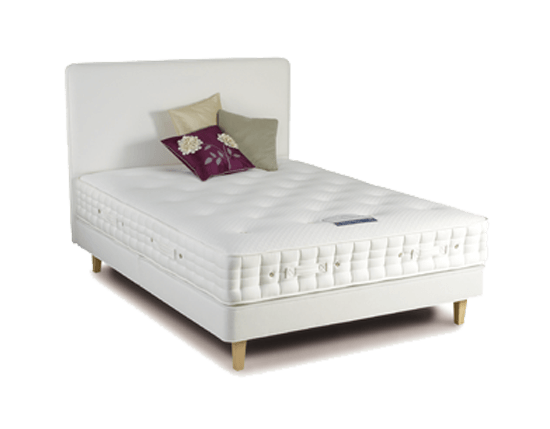 A modern shallow divan base has stand-out legs creating a contemporary bedstead appearance
Fabric
Buying a new bed is an investment so it's important to make sure the bed fits into the interior décor of your bedroom and home. Hypnos has developed a range of upholstery fabrics to enable headboards and divans to be designed to your exact requirements.
Whatever your personal design and style preferences, our bed experts are here to help you find the perfect bed.