Sleep deeper and more blissfully on a softly cocooning pillow top sleeping surface. The Hypnos Pillow Top collection of non-allergenic, No Turn mattresses gives you ultimate rest and relaxation, so you always wake refreshed and energised.
Luxuriate in blissful comfort and cushioning, supported by our patented pocket springs and a sublimely soft Pillow Top.
Exquisite softness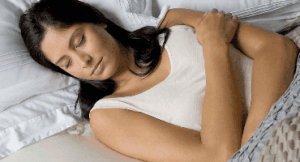 Choose the headboard, style accents and fabrics to reflect your living space and personality.
Cocooning comfort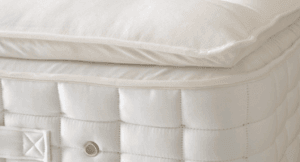 Our tailored blend of cashmere and pashmina wools produces a highly breathable mattress, with an optional alpaca extra comfort layer.
Traditionally crafted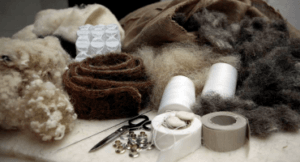 Upholstery cells in a matrix pattern support you and your sleeping partner separately