Sorry! These products are no longer available, please click below to view our current Hypnos Collection.
Inspired by Hypnos, the Regency collection offers heavenly comfort and support, featuring our signature "God of sleep" mattress design.
Your Regency collection bed is carefully constructed with our favourite natural materials, for an blissful night's sleep and a restful awakening.
Divine design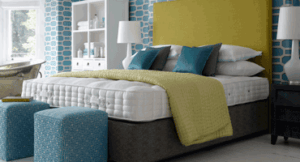 A lovingly honed design for form and comfort, personalised with your own choice of upholstery and finishing touches.
Long-lasting comfort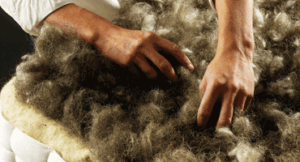 Double sided mattress with sumptuous layers of soft, natural fillings, for twice the luxury, comfort and longevity.
Celestial support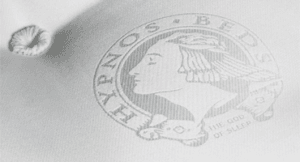 Hand-made pocket sprung mattress with your choice of firm or sprung edges.